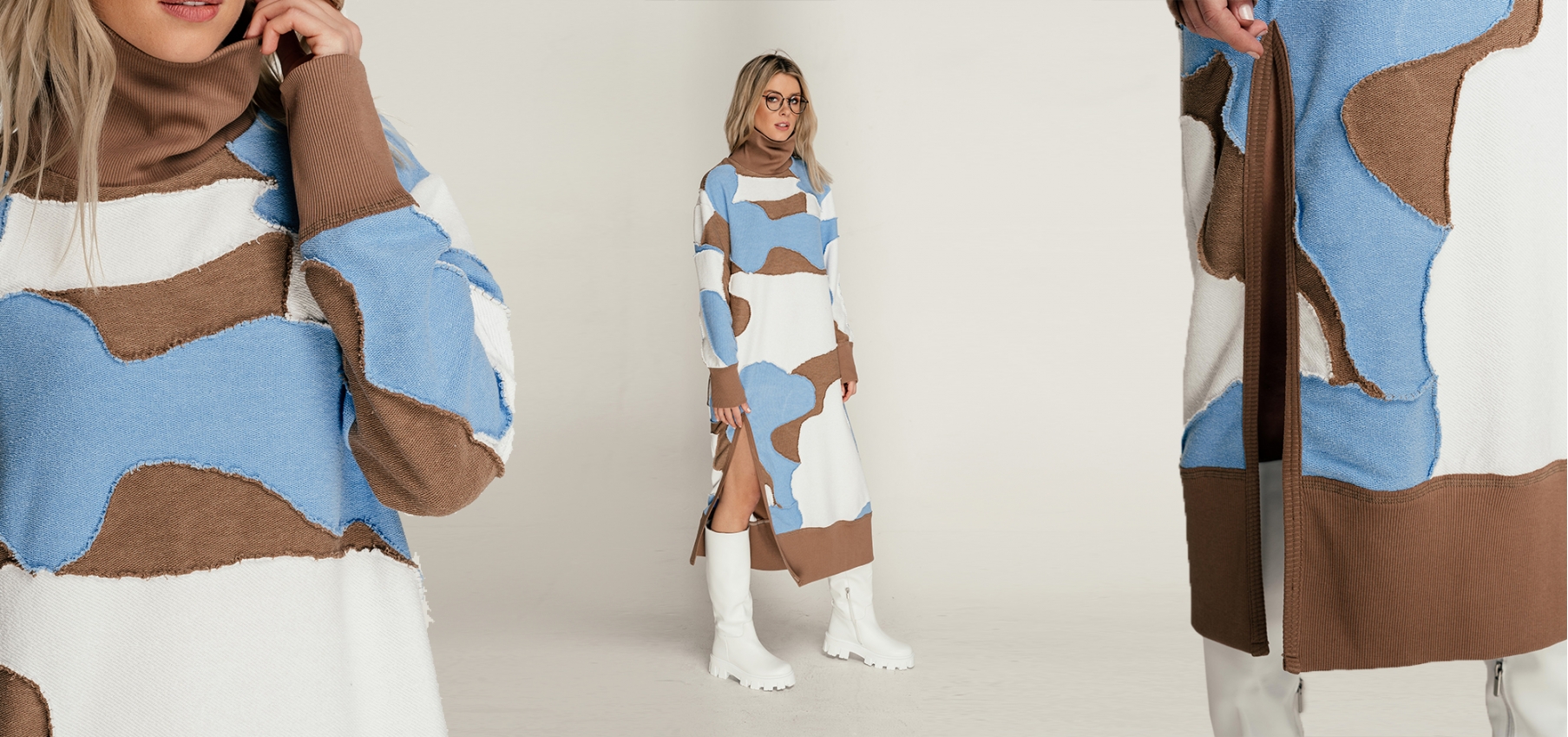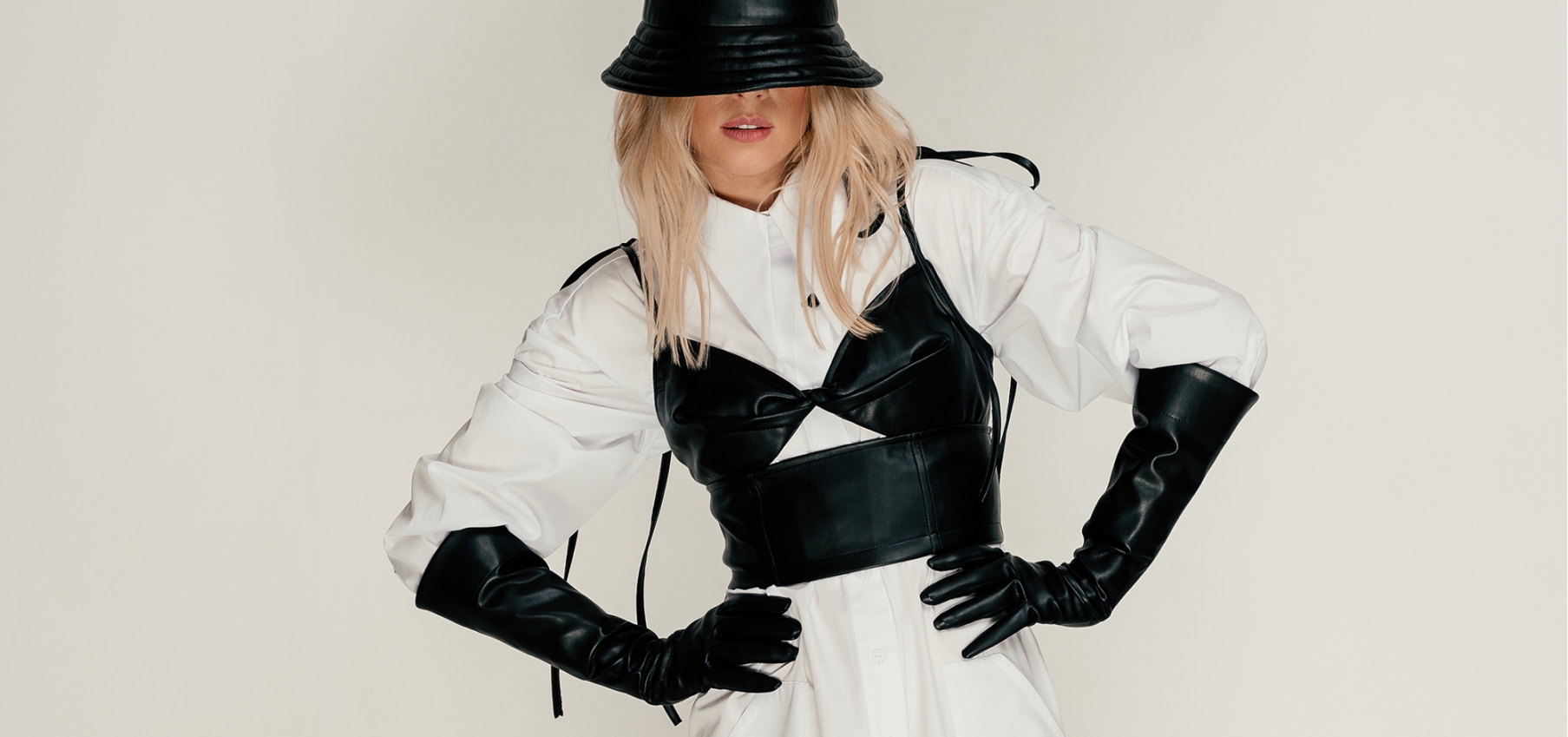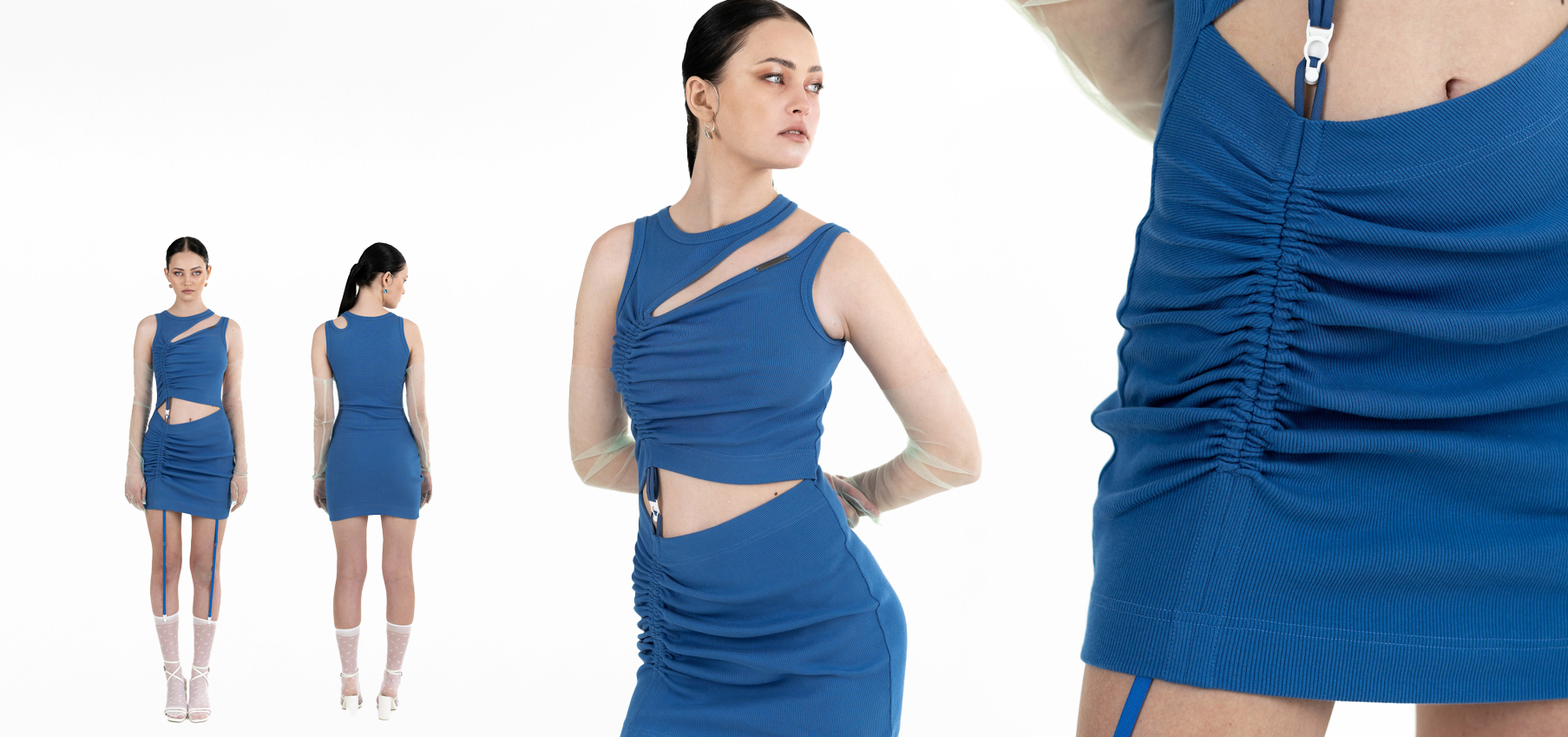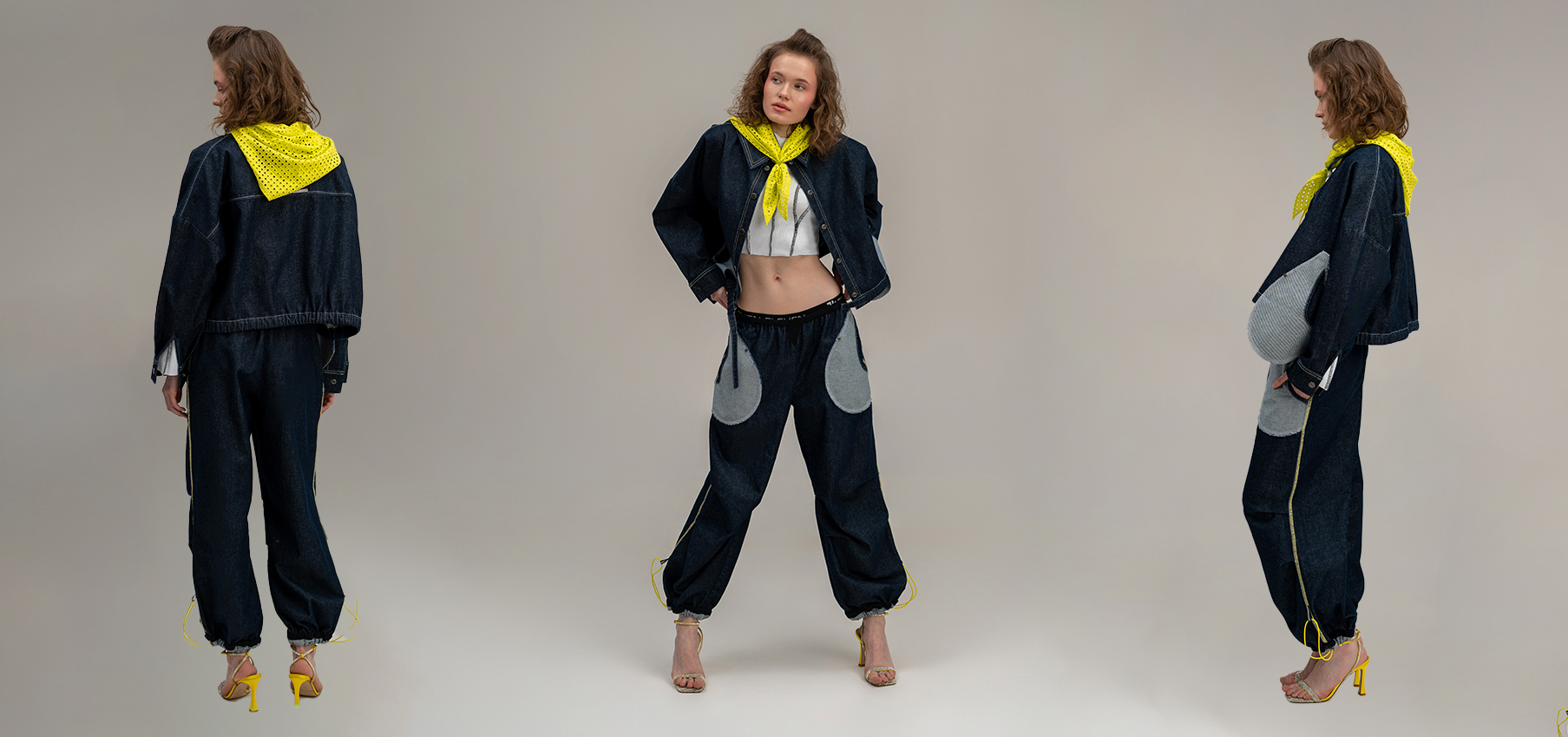 Who we are
SEVEN ELEVEN
7/11 is a brand of designer clothes and accessories from Kiev for daring and determined women and men of the metropolis. Every day you set your own rhythm and your own rules of the game. Going out into the street, you declare yourself to the world - who are you? what do you think and feel about today? what do you want? Your path is only along the main one, because you set your own vector of motion. But this is fair play by the rules. It is for you that the author and designer of the brand, Yulia Isay, has been creating things with character, intonations and subtexts in the smart street wear style for three years. Her collections are an affordable runway fashion for those who are ready to be the bearer of not only new forms, but also new meanings and new emotions that the city breathes. This is the atmosphere of the streets, where trends and stereotypes work, where everyone plays their own game with the city and people, and everyone remains himself.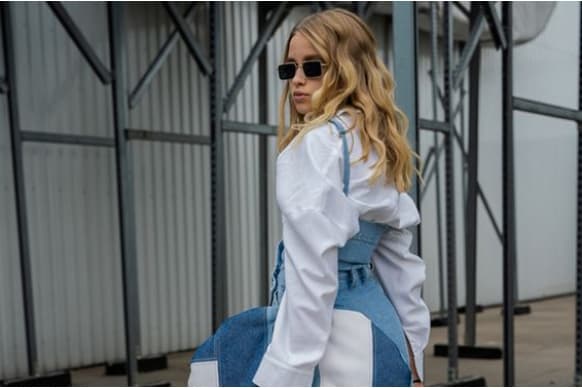 Чіткі лінії, геометричність та монохромність символізують прагнення до порядку, силу та рішучість. А гама з білого, блакитного, сірого кольорів, що приховується в м'яких сил АНГЛ
About brand 7/11
Clothes without borders are the main brand values: freedom of expression and tolerance to any differences (gender, physique, race or sexual orientation).
The brand creates high-quality unisex wear with a wide size grid that looks relevant, regardless of trends. One of the main goals of the brand is to make clothes that customers will be wearing for a long time, due to the relevance of the model and its great look. However, Julia does not limit herself and the brand to gender-neutral frames and sometimes gives out indecently feminine, ultra-sexual models.
Taking care of the planet, the brand completely abandoned the use of natural fur, and also created an additional Instagram account where everyone can sell 7/11 Seven Eleven items or buy them from other owners for symbolic money, as well as find hits from past collections with discounts. "I believe, it's cool to give a second life to things, especially when a person shares the 7/11 values and can only afford to buy at a low price, for example from a previous owner."